STEP IN TO CARSOME ACADEMY
Throughout the year, our programmes are available via multiple intake dates. To ensure a smooth registration and orientation, students are encouraged to apply 4 weeks before the course start date.
FINANCIAL SUPPORT FOR YOUR JOURNEY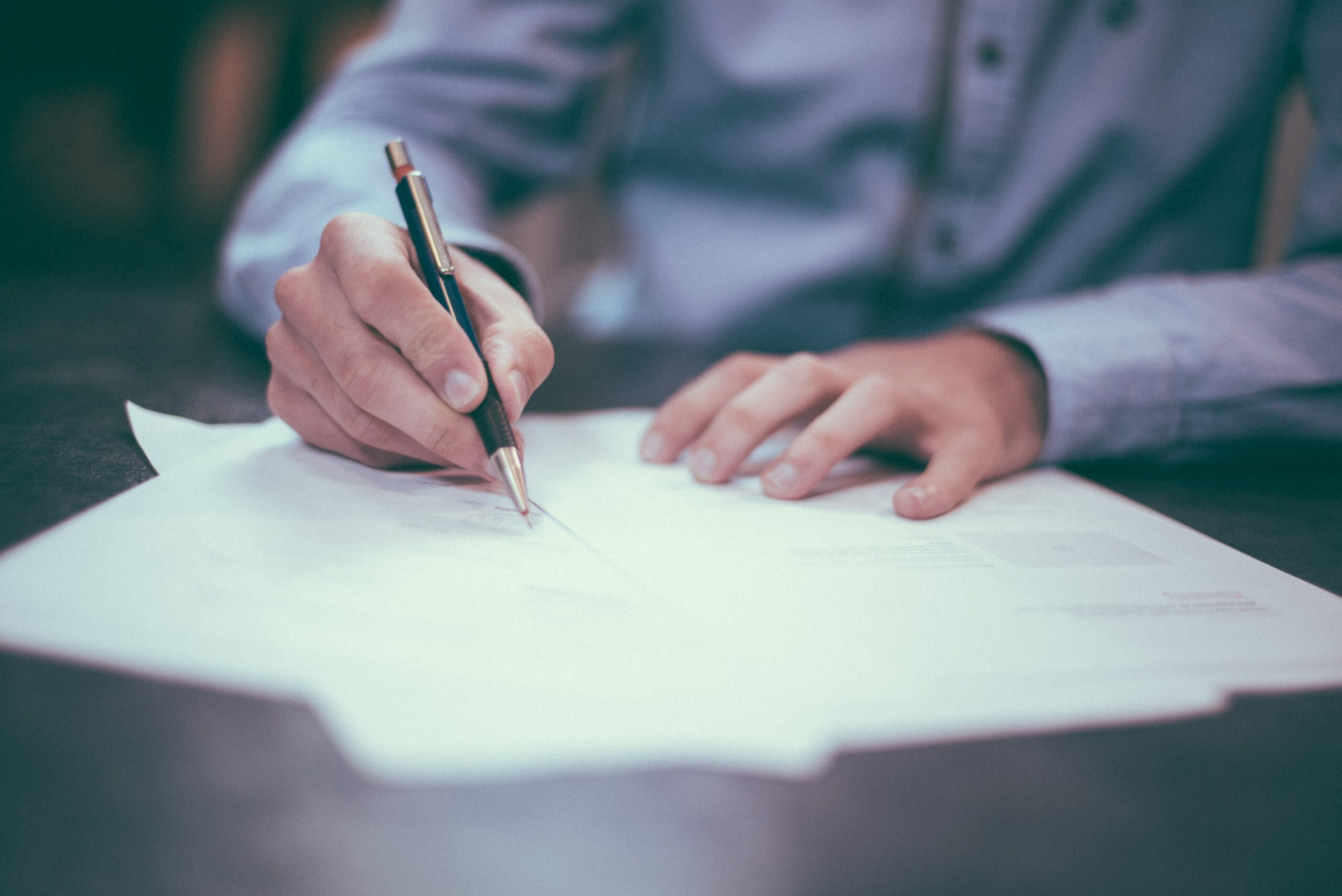 At CARSOME Academy, we strive to give equal opportunities to all.
We work with different organisations to support our students. Learn more about our CARSOME Academy Scholarship here.
As an option, CARSOME Academy also offers full loans and partial loans.