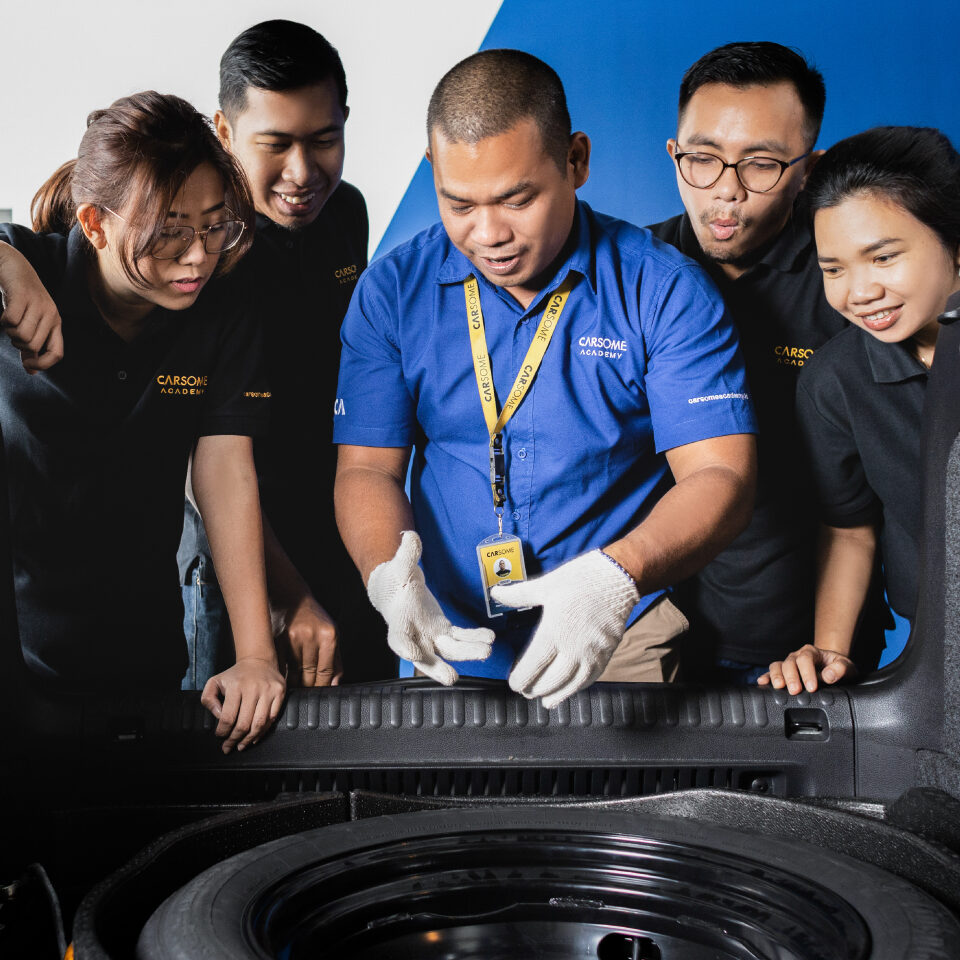 Get hands-on experience that prepares you for the real world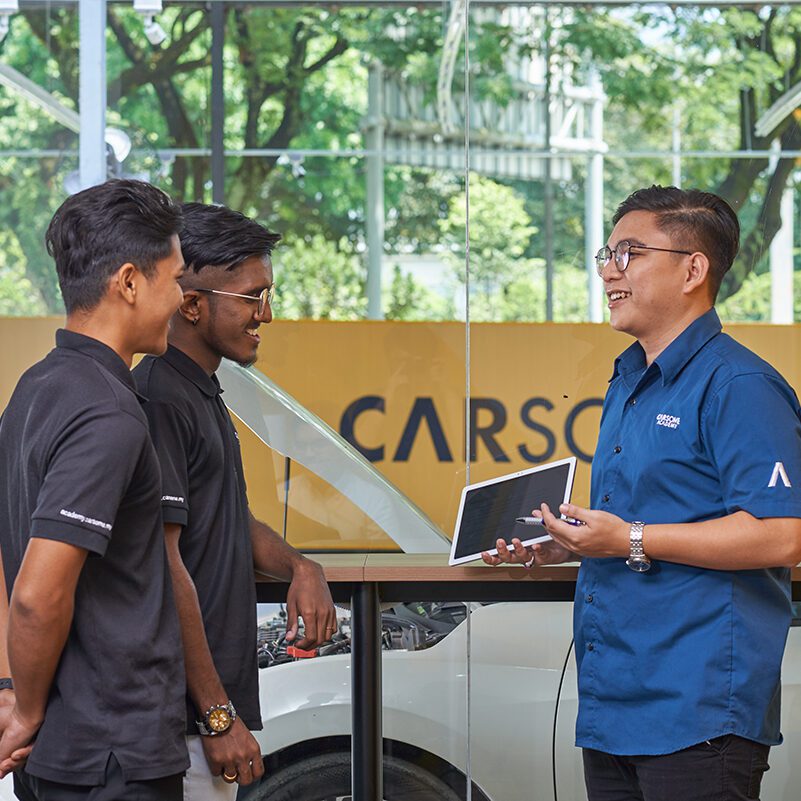 Higher employability rate in the automotive industry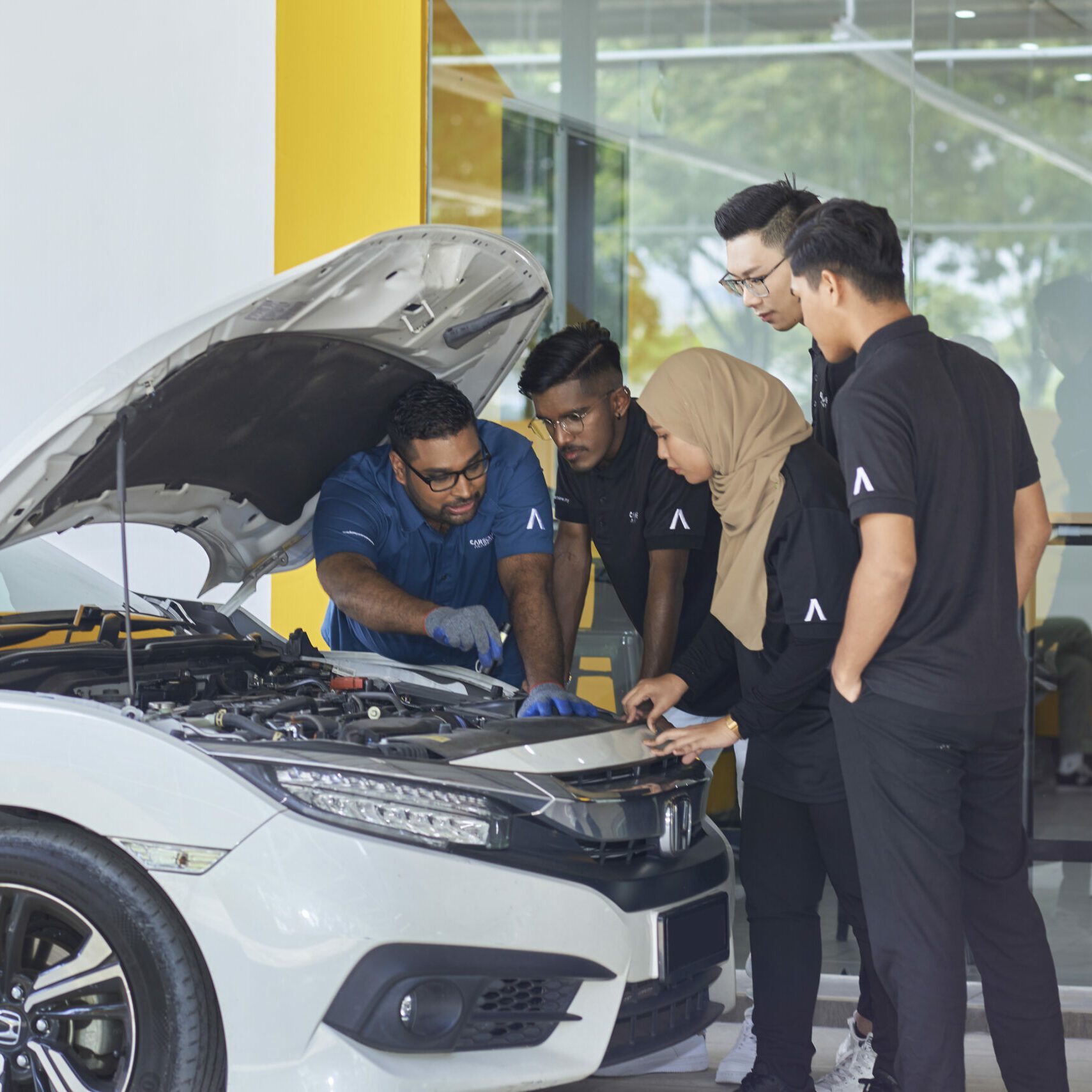 Be an all-rounded, digital first, automotive industry specialists
Our Students & Their Successes
Be inspired by the stories of our alumni on how being part of CARSOME Academy has helped them drive their future forward.
I had new experiences and I learned many new things about automotive and vehicle inspection. It had also increased my ability to think abstractly and critically, helping me to express my thoughts clearly in speech and writing. I also had the opportunity to communicate with new friends and share our knowledge with each other.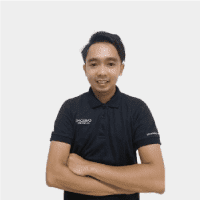 It has changed my mindset & the way I think about TVET education. It was one of my most valuable experience where I was able to learn the process and study at both CARSOME Academy & CARSOME Sdn Bhd. The Vehicle Inspection program has given me many opportunities to create and build trust with my lecturers, academic staffs & fellow friends.
MUHAMMAD ASYRAF BIN ZAMRI
(VI04)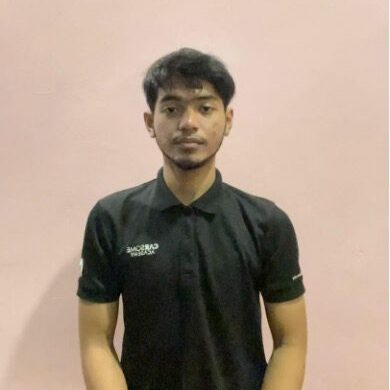 In CARSOME Academy, I have found many great people there. They have helped me in many ways, from my first day in the academy up until when I was in practical. Thank you CARSOME Academy. Beep beep!!!



FATHUR ROZI MOHD LAILI
(VI02)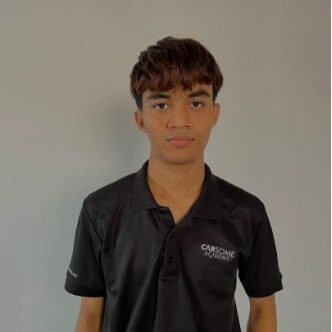 CARSOME Academy is exceptional in their TVET programs. The lecturers and administrators were loving, supportive and fully accessible to the students.





MUHAMMAD ADAM HAFIZ BIN ABU KHARY(VI03)