Creating future automotive experts – CARSOME Academy Work Based Learning program for UniMAP B-Tech Engineering students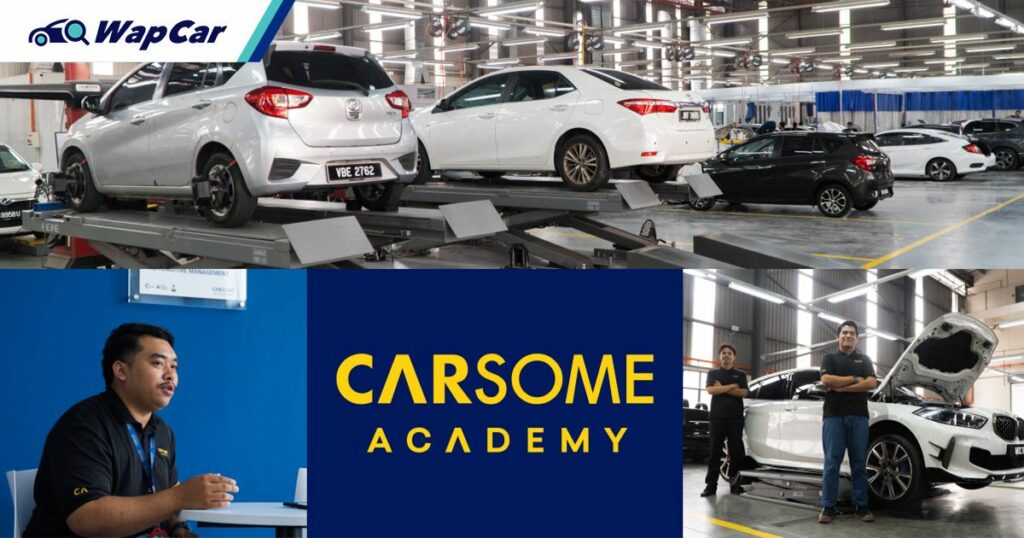 In an era of rapid technological advancement, the future of the employment market depends on people with strong skills-based experience, great inter-personal and communication skills and those that can deliver consistently, under pressure.
In short, attributes and talents you can only learn on the job, and not necessarily in a classroom. A new extension of this concept is Work-Based Learning (WBL).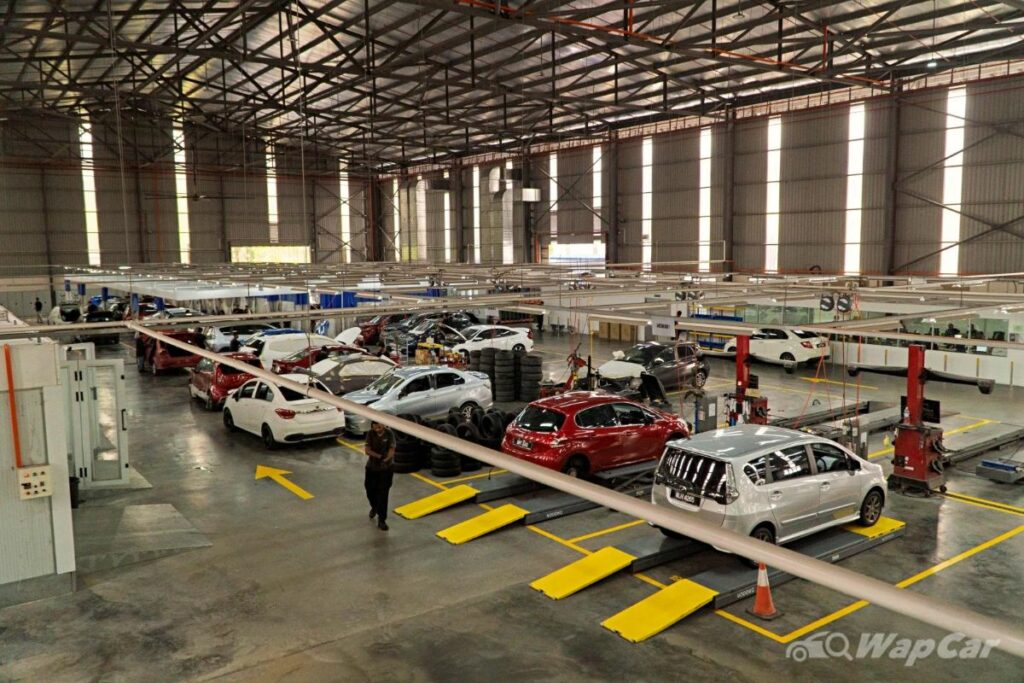 Established as a step up from a traditional internship, WBL programs require the student to actively work in industry (as part of their degree program) for an extended period of time to gain valuable work experience before graduating. It also allows industry/companies to play an active role in designing the program curriculum, teaching and assessing a candidate's performance.
In believing it has an active role to play in nurturing the future talent of Malaysia CARSOME Academy now offers a Work-Based Learning program for students (from selected local institutions) to gain vital experience, alongside its signature SKM Level 3 certification programs. Here's how it works.
Guided by the core operations of the CARSOME used car business, CARSOME Academy WBL program revolves around curricular programs that are tuned to help candidates start a thriving career in the automotive Industry.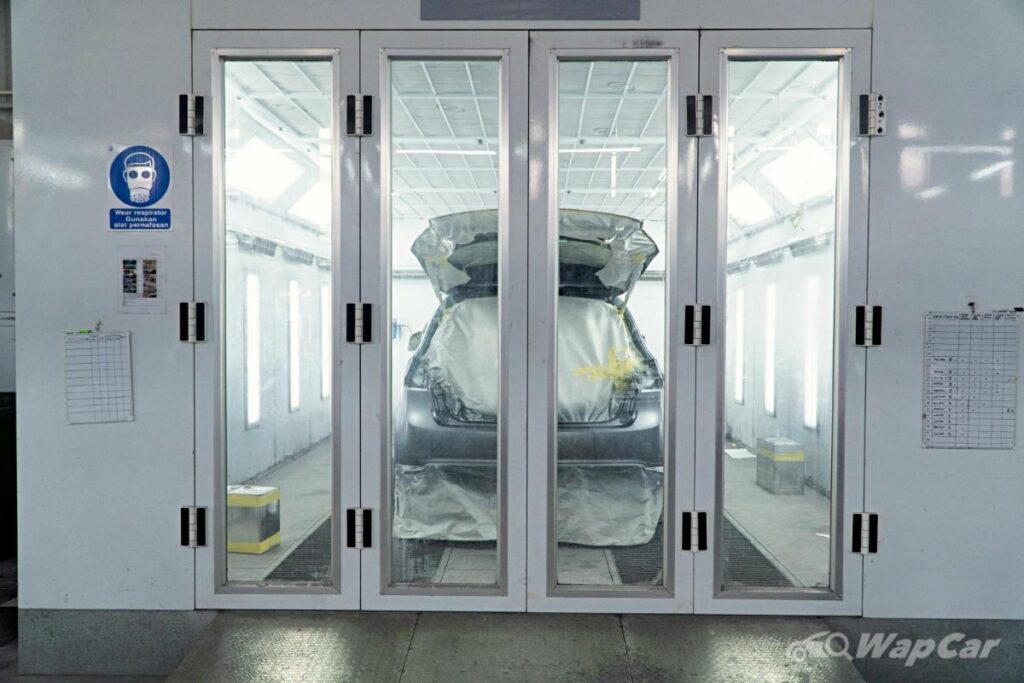 As part of the CARSOME Academy WBL Program, students are exposed to three main core operations of Motor Vehicle Inspection, Automotive Body & Paint and Automotive Management.
Upon completion, students of the CARSOME Academy WBL program will be awarded an SKM Level 3 accreditation in Motor Vehicle Inspection.
The CARSOME Certified Lab (CCL) – Southeast Asia's largest, state-of-the-art car refurbishment facility – provides the perfect training ground for candidates to garner valuable experience with a wide variety of vehicles and business operations.
Also read: Klang now houses SEA's largest used car refurbishment centre – Carsome Certified Lab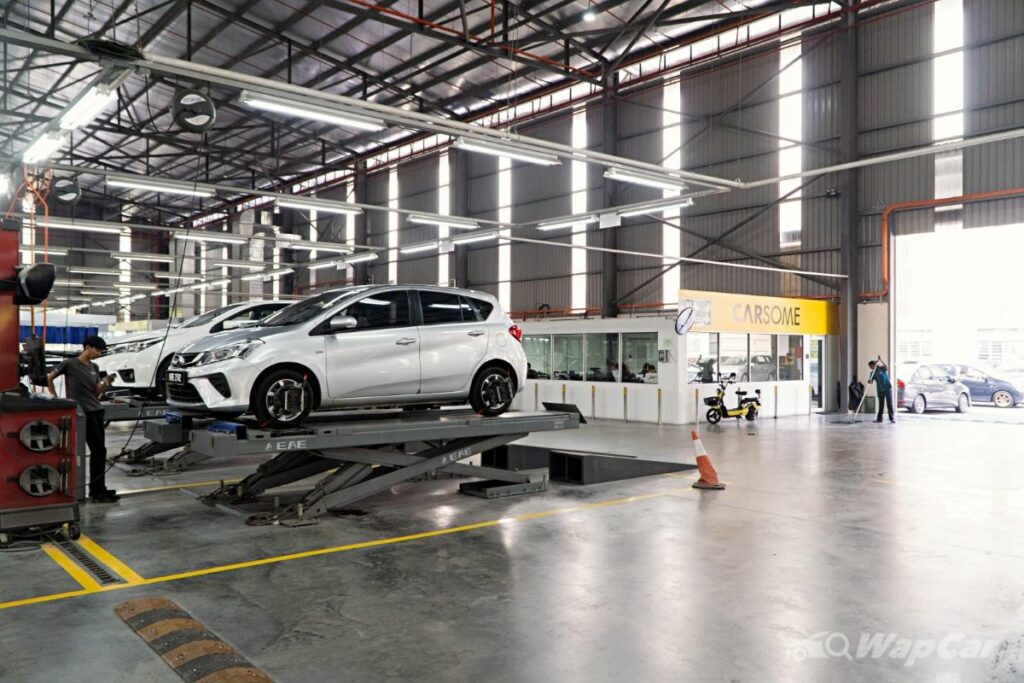 The CARSOME Academy WBL programs combine both classroom and practical workplace training.
Recently, in partnership with Universiti Malaysia Perlis (UNIMAP), CARSOME Academy has expanded enrollment to include pre-graduates from its Bachelor of Technology in Automotive Engineering program.
The CARSOME Academy WBL program with UNIMAP also includes synergies for re-skilling and upskilling, academic enhancement, developing collaborative teaching programs and other joint activities between the two parties.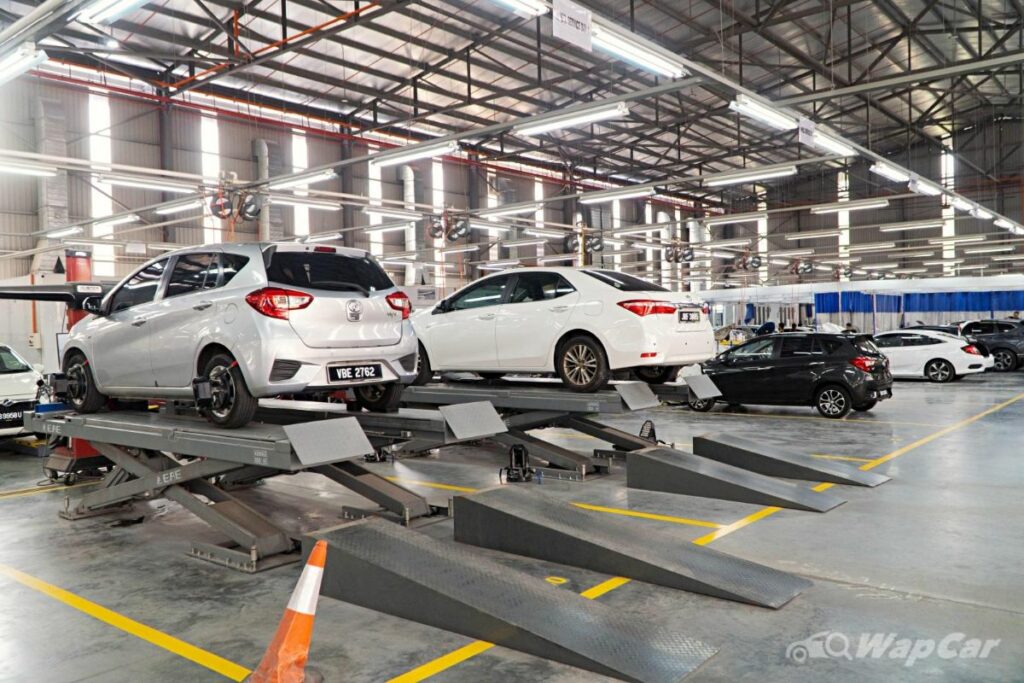 Having spent the last few months under the CARSOME Academy WBL program, we sat down with three senior candidates from the pilot program with UNIMAP, to learn about their experiences thus far. This is what they had to say:
Muhd Farhan Bin Amir, 24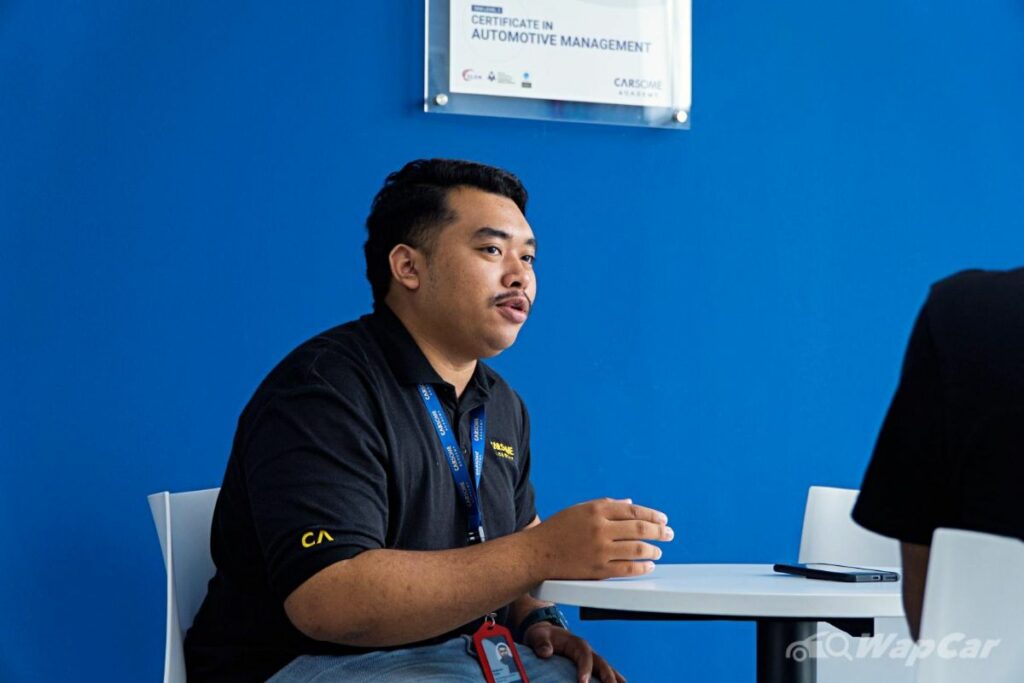 How would you describe your last few months under the CARSOME Academy's WBL program?
For the last four months, I have been placed under Management operation where I was tasked with managing CARSOME Academy student affairs. So, I manage purchases, assets, timetables, and attendance and gather reports for my supervisor.
Before my current task, I didn't even know what a Purchase Order (PO) was, but now I'm well versed in raising requisitions, managing POs, DOs and the associated processes involved. This is all new to me. Now, I have even developed a process of how to go through my workdays – from checking emails to generating reports for my supervisor.
What has been your biggest challenge in CARSOME Academy's WBL program?
My biggest challenge has been prioritising my work tasks. Oftentimes, we may have existing tasks to execute, but other urgent tasks may arise. So, most times, the biggest challenge is executing tasks based on urgency, priority and the time frame needed to sort it out.
But I have never felt like giving up. With the support of my mentors, who are always willing to advise and help me out, I feel motivated to complete my tasks.
Also read: CARSOME Service Center brings transparency and quality to keeping your ride running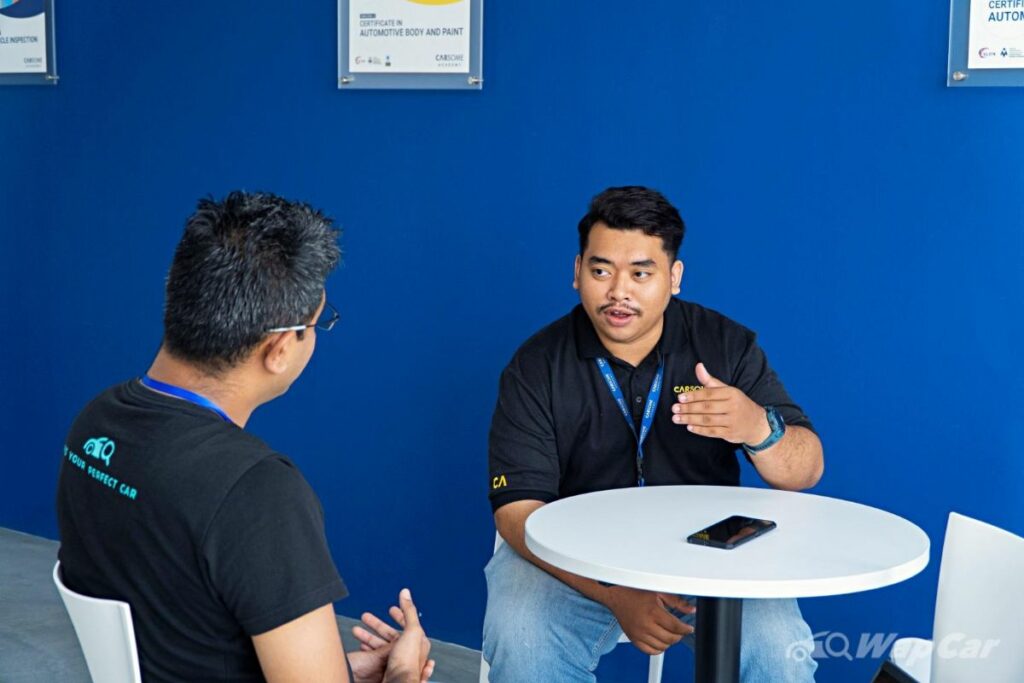 What has been your greatest learning during CARSOME Academy's WBL program?
I would say it's the exposure. By the time I complete my program, I will see both the Management and Operations sides of things, and I see how tough it is to bridge gaps between what is planned in the office and what is executed on the CCL floor.
Sometimes it might be easy to complain if job tasks are hard and time is limited, but they might not know how hard management works to deliver the necessary output. Sometimes, I see senior staff working even during lunch breaks. Thus, I have also observed what it takes to deliver at their level.
Also read: Largest in SEA, CARSOME Certified Lab refurbishes 2,000 cars monthly
Muhammad Faizul Hakim Bin Zulkifli, 23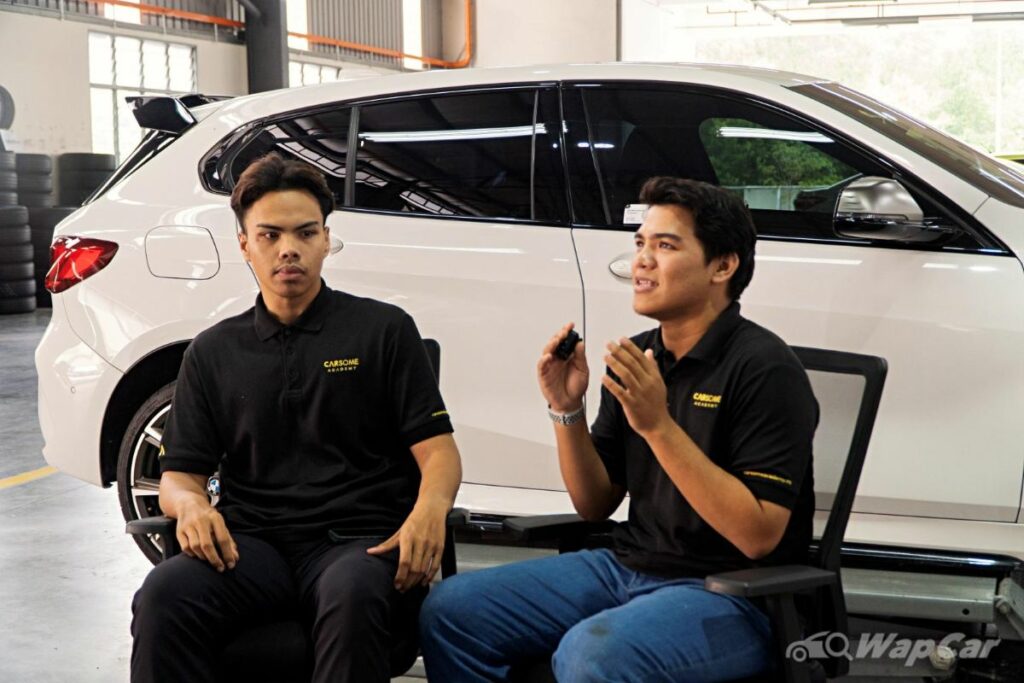 In what ways has this WBL program enhanced your understanding of the automotive industry and its practices?
Since I started my CARSOME Academy WBL program, I have been rotated between three CARSOME departments: Consultancy, Automotive Admin and Quality Control, of the three, Automotive Admin has been the most beneficial in my opinion.
Automotive Admin has thought me about managing productivity, staff tasks and problem-solving. It requires us to know what happens on the floor and how best to manage and deliver what is needed. In my opinion, it has been the most beneficial and interesting to me.
Do you feel that tasks and deliverables are clearly laid out and communicated to you?
At the start of each department rotation, CARSOME lays out a clear plan for the candidates. So, in a very short time, we are introduced to the overall workflow, individual responsibilities and the required output based on the timeline given to us. Everything is clearly laid out for us to follow.
At the end, we conduct mini-meetings or Townhalls with our departments where we are advised on our performance, where improvement is needed and how we can improve moving into our next rotation. So, I feel it's we are very beneficial to WBL students who want to improve and build their skill sets.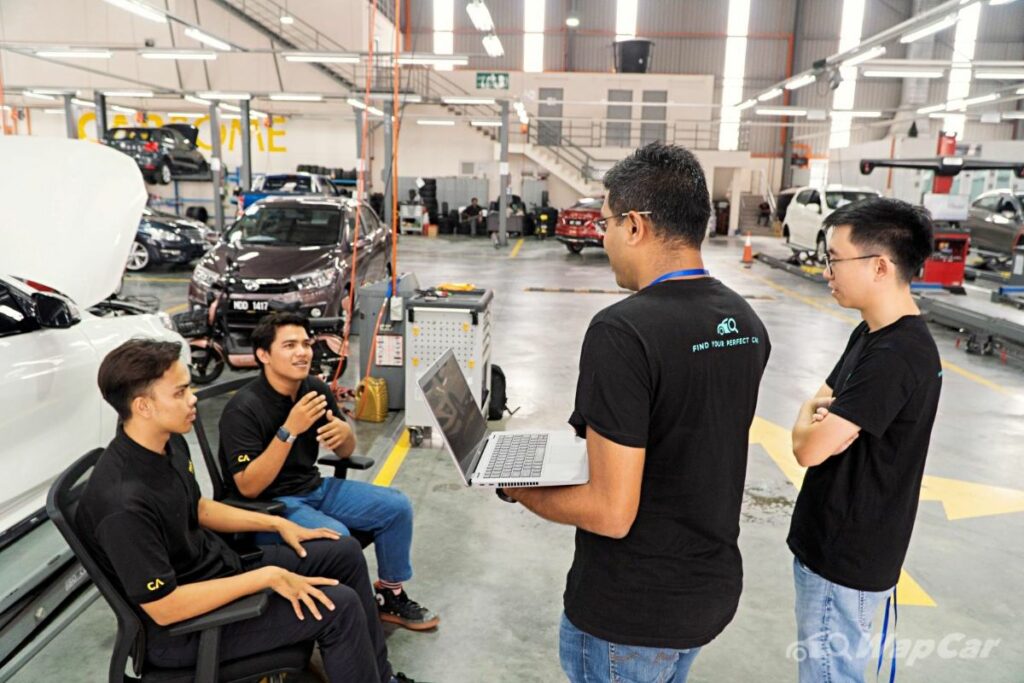 Do you feel the skills you have learned at CARSOME will be beneficial to you as you grow within your career?
Perhaps most importantly, I have learnt the value of time and having a positive attitude. My time during the CARSOME Academy WBL has thought me that my career starts now. All too often, people my age think that they will simply adjust going to work and starting their careers. But this isn't true.
It requires hard work, conditioning and having the right people around you to develop a positive attitude towards work and manage your time so you can have a good work/life balance. These learnings I will hold dearly, and the CARSOME Academy WBL has given me a perfect launchpad to move into the next phase of my career.
Muhammad Zakhwan Al Najmi Bin Asri, 24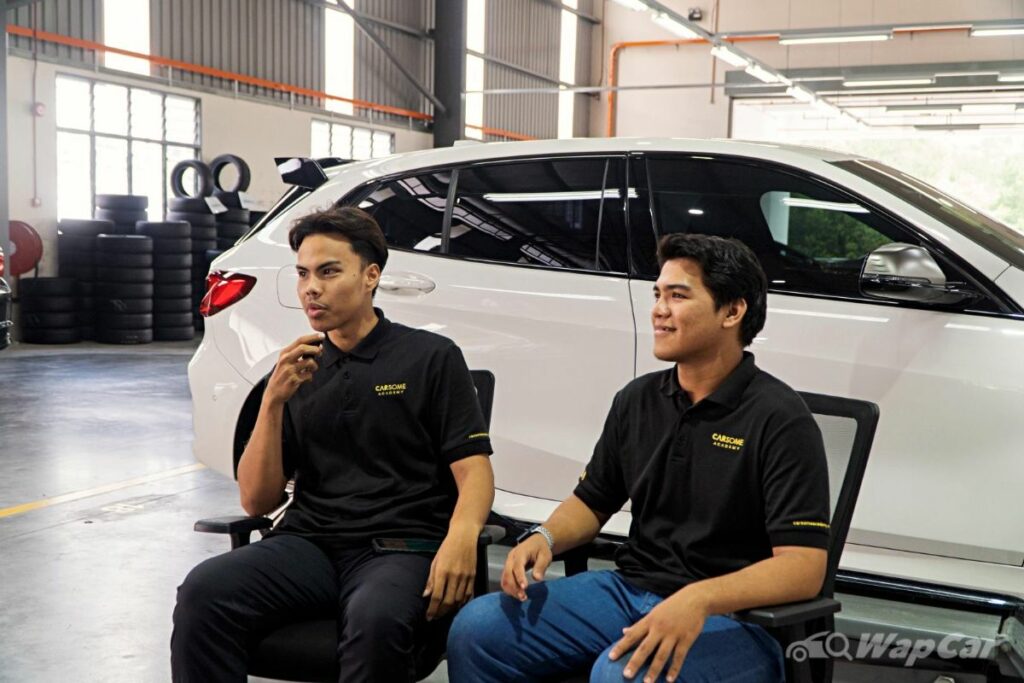 How has the real-world experience gained through the WBL program helped you bridge the gap between what you learned in theory and what you have experienced in practice?
There is a huge gap, between what we study in theory and what we have experienced hands-on. For example, in theory, what we grasp is the conceptual working principles of how components work. Out here, we see things move, the mechanics of operation, including newer technology from a variety of car models which require advanced methods of diagnosis and repair.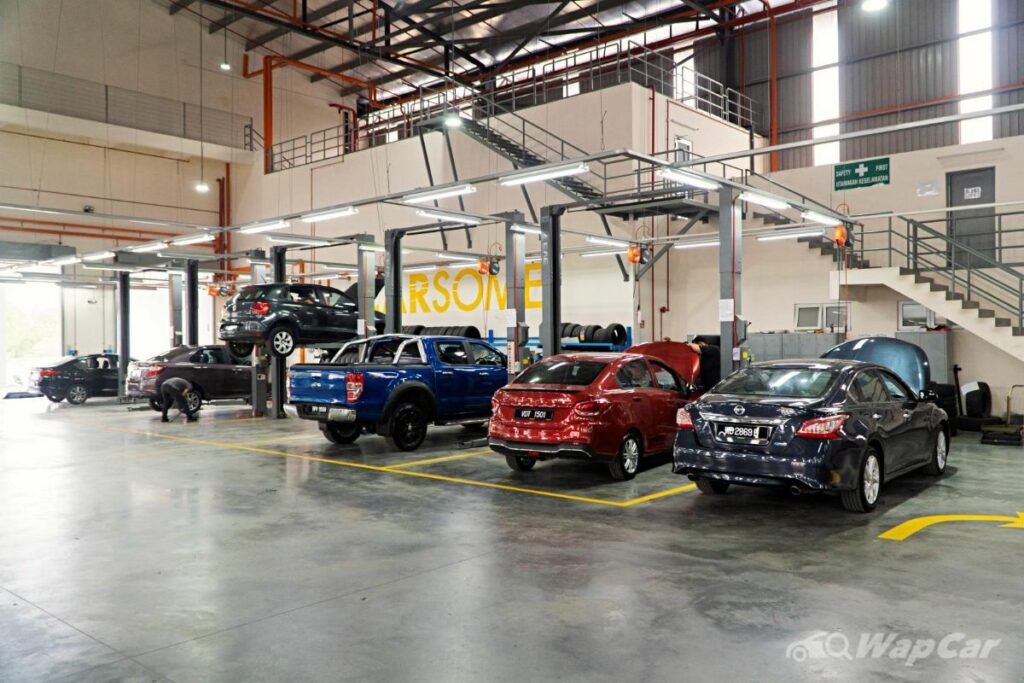 What has been your best experience during the CARSOME Academy WBL program?
I would say it's the working environment. Our superiors are fair, and our colleagues are friendly and embrace teamwork which makes it easy to communicate. We can approach our supervisors anytime to discuss issues and ideas.
Even if we lack confidence to execute a task, they are the first to say, "Try, if you make a mistake, I will guide you." That has been a great experience for me.
What advice do you have for future students of the CARSOME Academy WBL program?
My best advice is: prepare yourself mentally for the challenges that lie ahead. The CARSOME Academy WBL is different from what we do in university. Students have to understand that this is the real world – there are expectations and responsibilities which require you to adapt and overcome.
If you are serious about your future and want to get a head start in your career, it requires discipline and a strong mental attitude, but trust that the CARSOME Academy WBL program will give you the tools and experience you need for your career growth.
Conclusion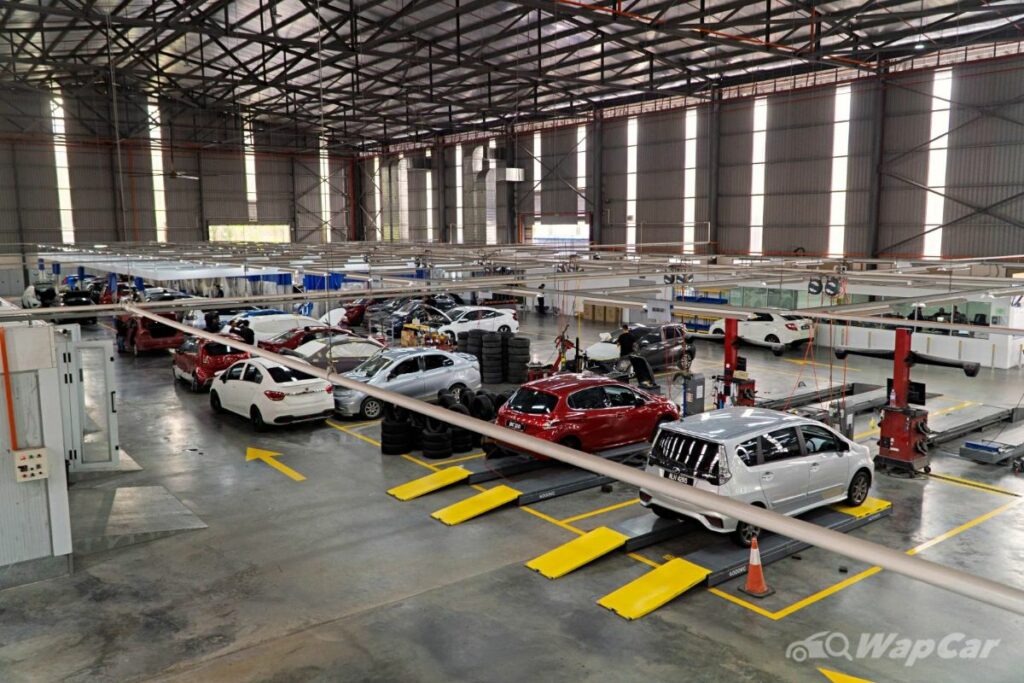 Having spent the last four months in the CARSOME Academy WBL program, all three candidates unanimously applaud the CARSOME Academy WBL program for its effectiveness, great working environment and organised schedule and working syllabus that progressively expose candidates to new experiences.
Perhaps most importantly, all three candidates say that they feel like they're part of the team, and treated with the same respect and maturity as any other CARSOME team member.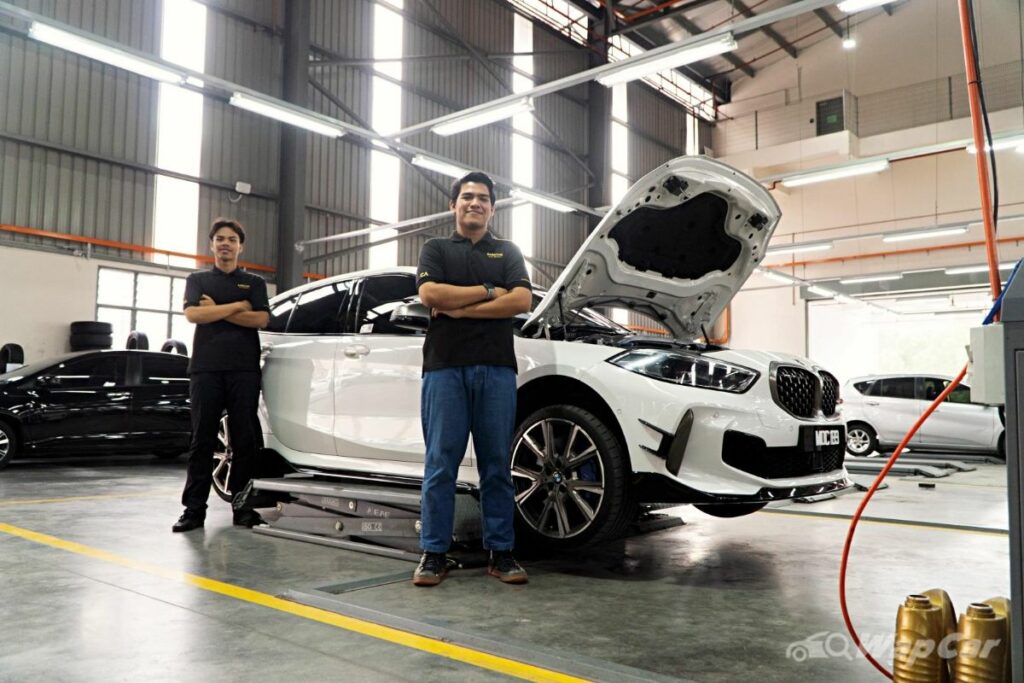 Moving forward, CARSOME Academy looks to expand its programs to enrol more candidates from top-class technical universities and vocational institutes.
Aiming to go beyond just being another training academy, CARSOME Academy ultimately aims to be the foremost industry-based automotive academy and inspire the next generation of highly skilled and sharp-minded automotive experts in Malaysia.
Also read: Get worry-free service for your car at CARSOME Service Centres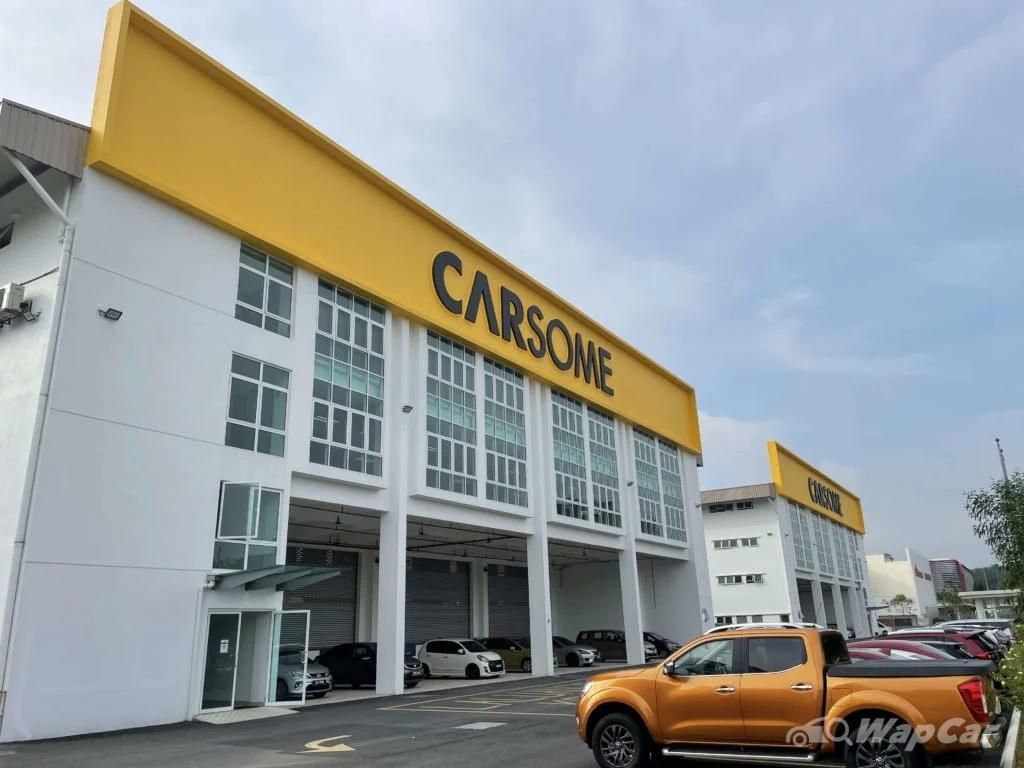 If you are looking to get a headstart in the automotive industry, CARSOME Academy offers its SKM Level 3 programs for interested candidates who are aged 16 years old and above. Visit CARSOMEAcademy's website for more information.